Sony has announced a PlayStation Classic — a smaller version of the original PlayStation, which debuted about a quarter of a century ago.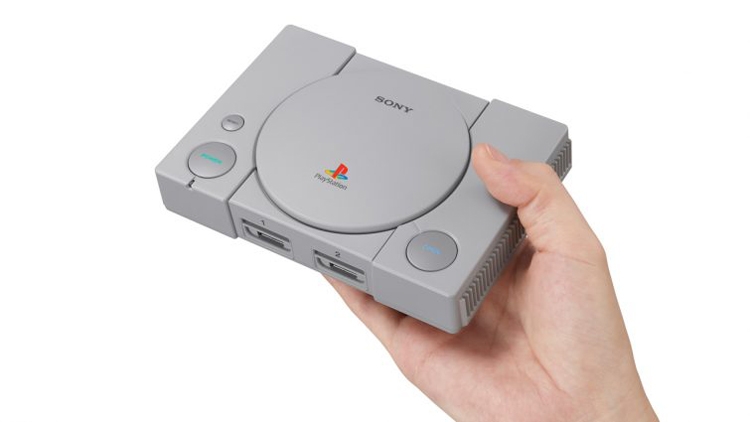 New copies the look of the classic model of PlayStation. The device was approximately 45% smaller. The package includes two joysticks.
To connect to the TV is HDMI cable. Console and manipulators is designed in grey color. The kit also included a USB cable.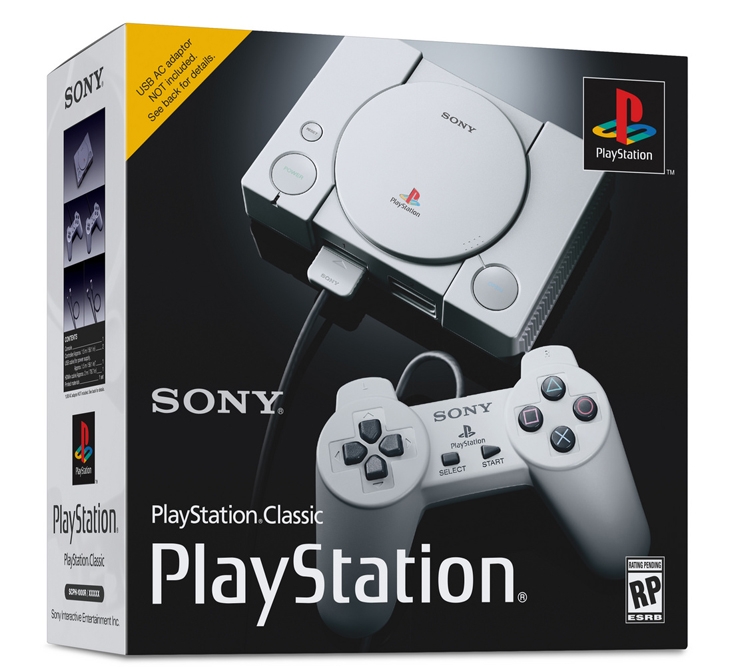 Sony PlayStation Classic will ship with two dozen pre-installed games. This, in particular, hits like Final Fantasy VII, Jumping Flash, Ridge Racer Type 4, Tekken 3, Wild Arms, and others.
It is noted that all loaded into memory the game will run in its original format.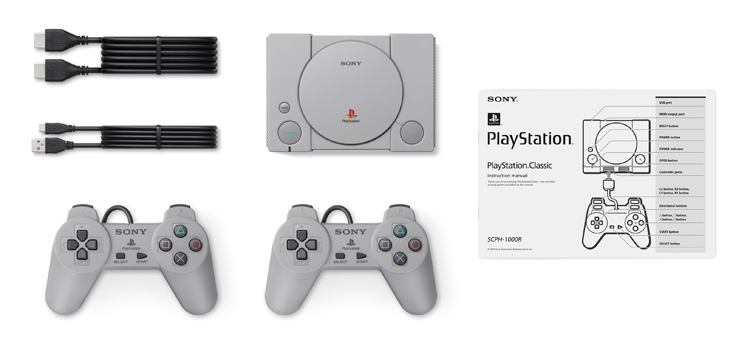 Buy Sony PlayStation Classic will be at an estimated price of $ 100. Sales will begin on 3 December this year.
Add that to the original PlayStation console was released in Japan on 3 December 1994. In the US, the console appeared on 9 September 1995, and in Europe — 29 Sep 1995. Device support was discontinued in 2006. Sales of the console have exceeded 100 million units worldwide.