Microsoft CEO Satya Nadella (Satya Nadella) is quite optimistic described the success of the Xbox One X during the current season pre-Christmas purchases. At the annual meeting of shareholders, he told about the plans for the development of gaming business in the future and starting performance Xbox One X:
"We are mobilizing resources to take advantage of new opportunities in the gaming market with a market capitalization of more than $100 billion. This means that we are expanding our approaches to ensure that, in General, think about the games. To how the game originated, created, distributed, how they play and how they are viewed by end-users."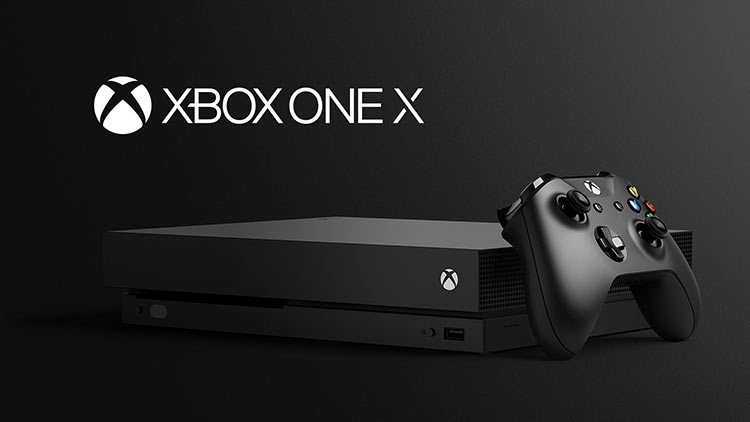 Mr. Nadella assured that Microsoft will continue to follow the path of integrating their in-game assets on all key platforms: PC, consoles and smartphones. Will continue work on expanding the number of Xbox Live users, and to bring them to new services like Game Pass and Mixer.
In conclusion, the head of Microsoft said that the Xbox One X is the most powerful and technically advanced console ever created, this season of winter holidays enjoys an incredibly warm reception from the fans of the Xbox. We will remind: the system has entered the market on November 7, and soon in many specialized retailers like GameStop began to be felt a shortage of supply. At the same time, NPD Group analyst Matt Piscatella (Mat Piscatella) stated that sales of the new console, Microsoft this year is likely to exceed the projected run up to 600 thousand units.